How to buy Jointwell's Products online
You can buy online follow simple steps as mentioned below:
Choose product you wish to buy
1. Go to the PRODUCT category on the homepage.
2. Click on desired Sub-category.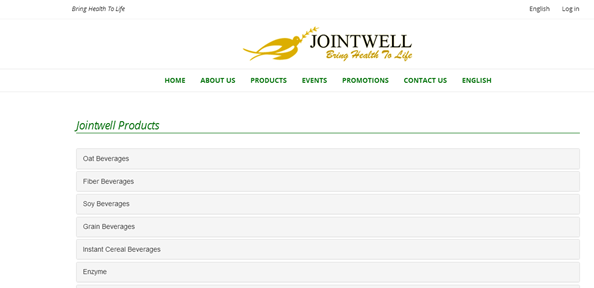 3. Click on the desired product.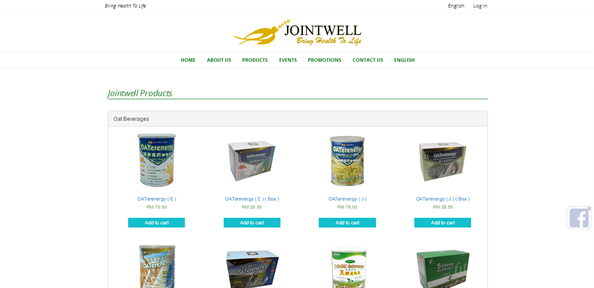 4. After selected the product, key in the quantity required. To proceed further click "Add to Cart" button.

5. When you click on "Add to Cart" button, you will get a new bar with "View Cart". Click on "View Cart".

6. Double confirm with the product list and quantity. Click on "Proceed to Checkout" to proceed further.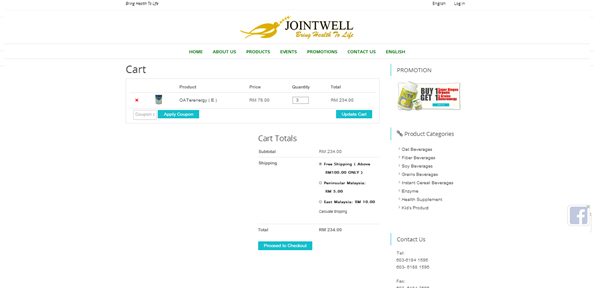 7. Fill up the form and click "place order". Please click on "create an account" if you are first time buyers.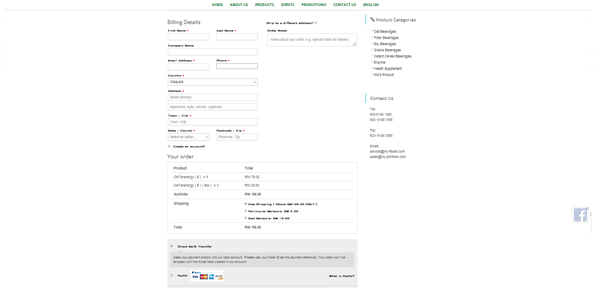 8. For direct banking method, you may upload your payment slip here once you had done your payment.