COCOA PANCAKE WITH FIG
Today, we would like to share with you a dessert recipe, cocoa muffin with figs. Fig is a type of fruit packed high nutritional value and also rich in dietary fiber, which stimulates gastrointestinal motility to promotes the excretion of feces in the intestines and can prevent constipation.
However, when you are eating figs, you must be handling with care when cutting the fresh figs. This is because the seeds in fresh figs have milky white sap when cut, it is very sticky to hands or mouth caused difficult to wash out. Thus, it is best to wipe away the white sap when cutting using tissue papers.
Material
90g low-gluten flour
10g cocoa powder
25g caster sugar
Some honey
2 figs
1 egg
20g corn oil
100g of milk
(One serving)
Methods: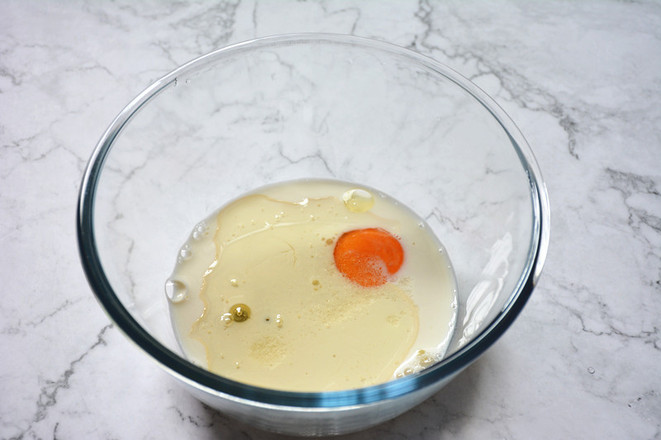 1. Add sugar to milk and mix well, add eggs and continue to mix well.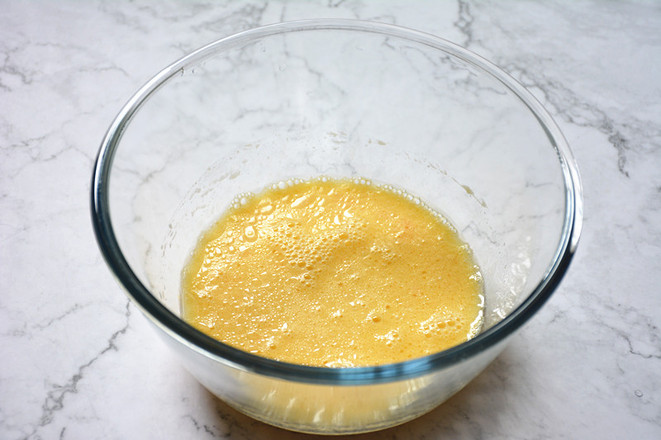 2. Then add corn oil and continue to mix well.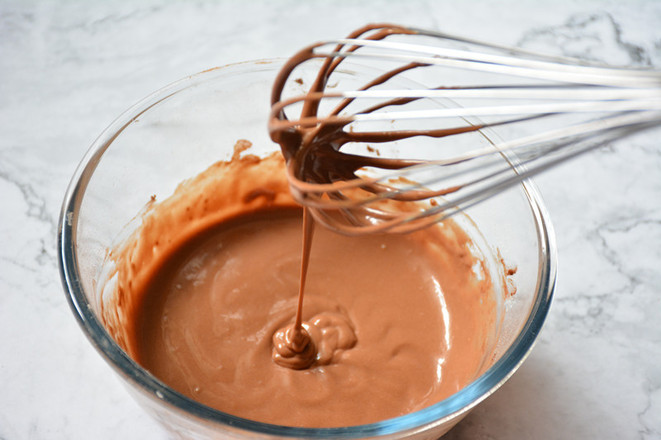 3. Sift in the low-gluten flour and cocoa powder, mix well.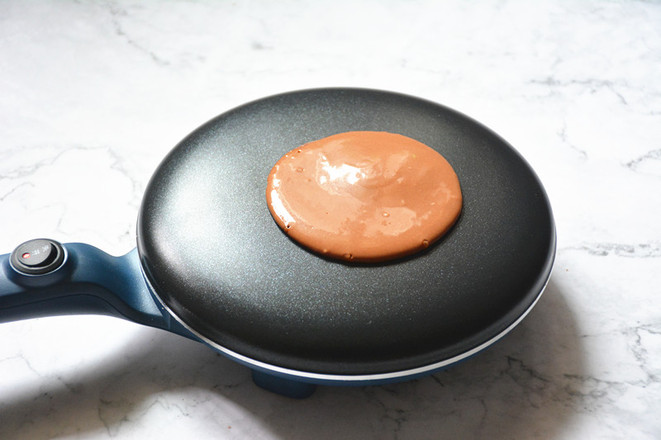 4. Preheat the pancake machine, pour an appropriate amount of batter on the pancake machine and start turning over after small holes appear on the surface.

5. Continue to fry for 1 minute after turning it over!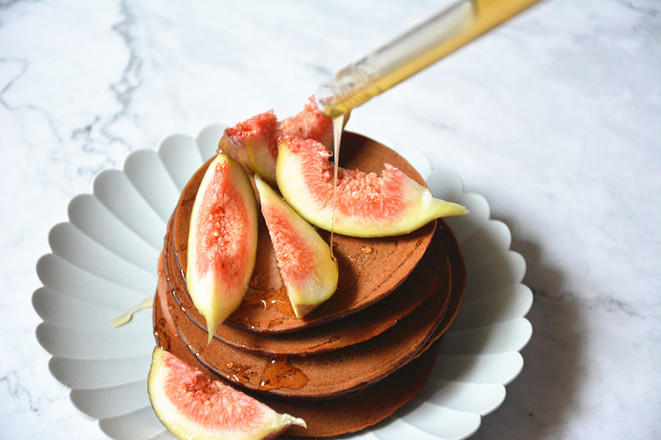 6. Cut the figs and place them on the top of muffins, then drizzle with a layer of honey and ready to serve.
Tips:
No baking powder is added to the recipe, the texture is less fluffy but still taste very delicious. We encourage to eat healthy but delicious.
If you don't have a pancake machine, you can also use a non-stick pan and turn it over after small holes appear to prevent it from being too dark in color.
Reference:
美食杰。可可松饼。Viewed on 14 Jan 2022, retrieved from : https://www.meishij.net/zuofa/kekesongbing.html